Let's build a team not employees!Ooooh I'm looking forward to Februarys session already! Make sure you get the dates below in your diary👇. Let's chat ✅ DO'S and ❌ DONT'S when it comes to building a team within your business. Over 14 years of business, I've learnt a lot of lessons along the way – I'm going to share these so you don't have to make the same mistakes as I did at the very beginning.
Ready? 
---
6TH FEBRUARY @ 8PM:  Secrets To Building A Team! I'm so passionate about this subject. Do you already have a team and need some support? Maybe even to grow your existing team! Or even if you don't have team, or you're worried about setting up a team, not sure where to start or the process. AND have you thought about what you can out source without recruiting? Whatever stage your at right now in your business, I'm going to share my tips and tricks to building your dream team. 27TH FEBRUARY Q&A @ 8PM:Gather everything you've struggled with this year, this week or even on the day! Compile them into questions for me and the group to help you find the answers. It's also a great way to find out… your not alone! No such thing as a silly question 😘
---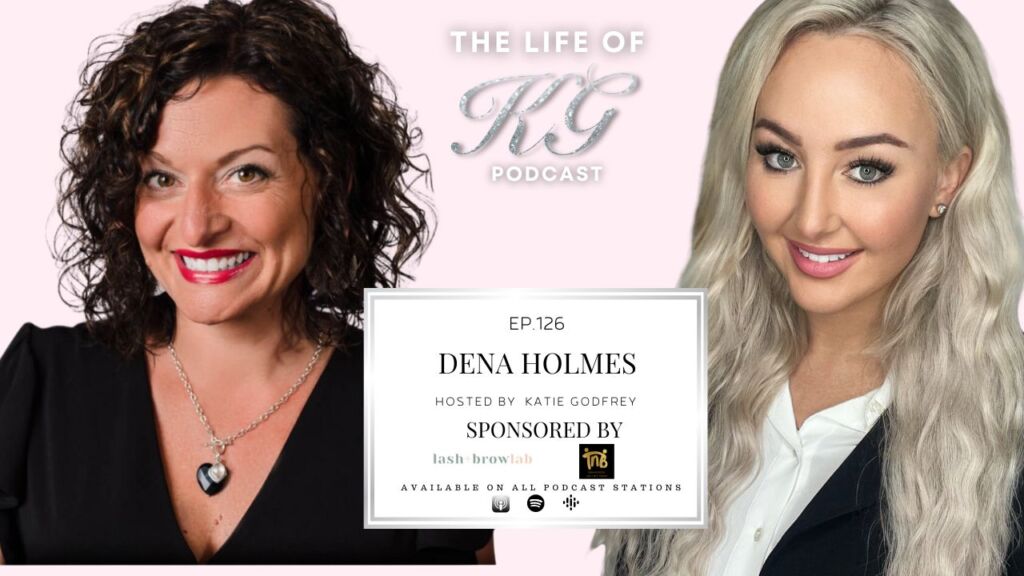 Dena Holmes – How To Avoid Burnout
Dena says; 'I found myself in my early 30's extremely successful professionally, but burned out physically, mentally, and spiritually. My career in the automotive industry was lucrative, however every other aspect of my life suffered. And when that happened, the money didn't mean much. I DIDN'T TAKE CARE OF MY WELLNESS AND THEN WAS FORCED TO TAKE CARE OF MY ILLNESS! This was a wake-up call. I started to question what was truly important to me in life – my health and my family. I eventually retired from that industry and now am happy living the best life ever."
---
Will Russell – The 5 Step Launch Process
The Founder & CEO Russell Marketing
In 2016, Will Russell entered the e-commerce launch space working as a crowdfunding marketing consultant. Multiple six and seven-figure launches that first year meant that client interest — and the need for a larger team — quickly grew.
In 2017, launched Russell Marketing: an innovative digital agency, specializing in e-commerce launch marketing. T
To-date, they have generated more than $25 million in revenue for 300+ new entrepreneurs.
Will has been featured on Forbes, Business Insider, Crain's New York, StartUp Nation, and more.
2021, Will launched the Russell Gives Foundation, a family foundation that offers grants and mentorship to 501(c)(3) partners committed to diversity, equity, and inclusion.
November 2022, Will's first book, 'Launch in 5: Take Your Idea from Lightbulb Moment to Profitable Business in Record Time' will be published by Nicholas Brealey.
Prior to product launches, Will spent his early career managing launch marketing efforts for brands and websites in the media and nonprofit space.
Originally from San Francisco, followed by two decades in London, and now in Austin, TX,
Will holds a dual degree in Philosophy & Sociology from the University of Leeds.
Book: https://www.amazon.com/Launch-Lightbulb-Moment-Profitable-Business/dp/1399801708
Russell Gives: https://russellgives.org/
---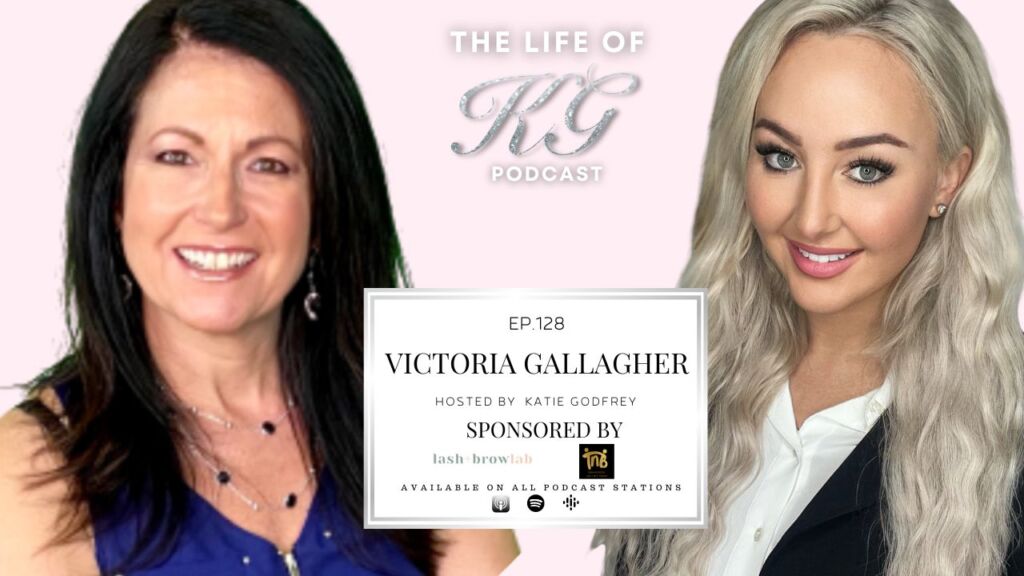 Victoria Gallagher – Release Limiting Beliefs and Take Charge of Your Life
Victoria is a worldwide leader in Hypnotherapy, a best-selling author, international speaker, life success coach, and renowned authority on the Law of Attraction.
Dedicated her life to empowering people all over the world to successfully live a life of liberty, aligned with their dreams through her effective meditative recordings and online courses.
Hosts the popular Law of Attraction show The Power of Your Mind podcast featuring industry experts. The Power of Your Mind is a self help podcast helping listeners unleash the power of their mind.
Shares over 20 years of wisdom and techniques in hypnotherapy, Law of Attraction, visualization, NLP, meditation, personal growth, positive affirmations and other effective methods to help listeners tap into the great power which resides in their mind, and become the best version of themselves.
The Power of Your Mind podcast has over 120 episodes, over 950K downloads and is heard in 136 countries.