Fast forward your success and make more money in your business.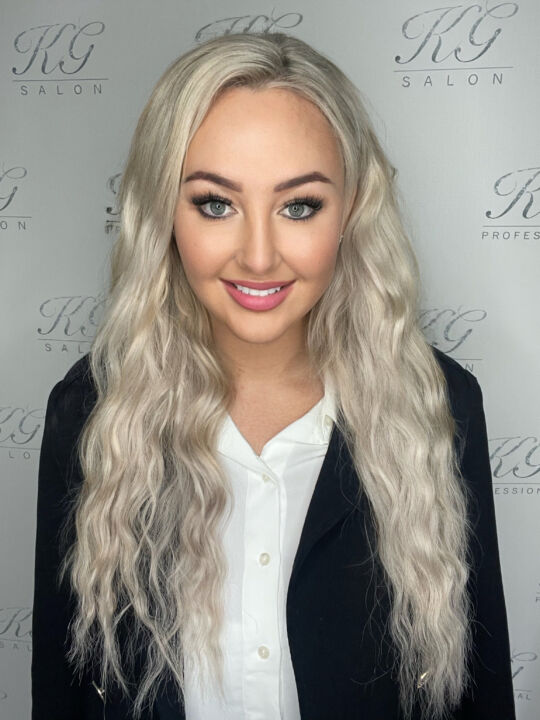 Katie Godfrey has been in business for over 15 years within the beauty and hair industry. She can help you start your dream business, scale your current business  and overall have more freedom in your life and make more money.
She is a proven method of exactly this.
From nearly bankrupt to now turning over over a million!
From having ZERO clients to thousands.
From 1 salon to franchising the brand.
From having 1 staff member to over 20 under the KG Brand.
From having no freedom to all the freedom she wanted.
KG is now a Multi Award winning brand with over 16 awards and published over 100 times across the world.