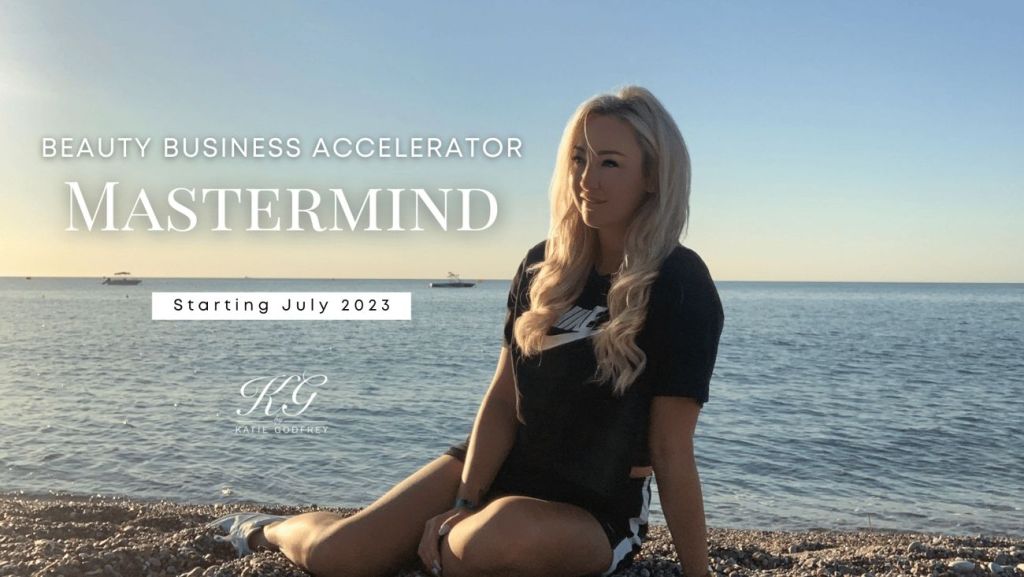 Do you fancy a holiday with me?
Did someone say retreat? HELL YES!
We are going ABROAD as a perk of being part of my mastermind! ☀️
Why?
– Because getting away is good for the soul.
– When you are  away your creative side fires up.
– I'm going to prove you can leave the business & it will be totally ok without you.
– Who wouldn't want to do goal setting & business growth in the sun? 🤷🏼‍♀️ – Being around other likeminded business women is where the magic happens.
– Starting 2024 as we mean to go on!
As you know, I LOVE travelling. It's always been something I have done while being in business. It's so important to have that time out, relax, zero stress and re-charge.
But I remember that first time leaving my salon and other businesses. I was SO scared. I thought the salon would fall apart without me there.  I had to work all hours before and after holiday to fit everyone in and it felt like stress just to get away.  I figured it out over the years! Being able to travel, go on holiday, have a break WITHOUT it effecting my income and not having to work all hours before and after the holiday. The best business recipe I have made 😉
You can do the same! 
I'm so excited for those that are joining me for 12 months, starting in July!
Are you looking to LEVEL UP? Want to make more money? Want more freedom? Want your business to be known & seen more?
"The Beauty Business Accelerator Mastermind"
Apply today for
click here and ask me any questions or to see if any of my other options would be good for you 🧚🏼‍♂️
Feel free to