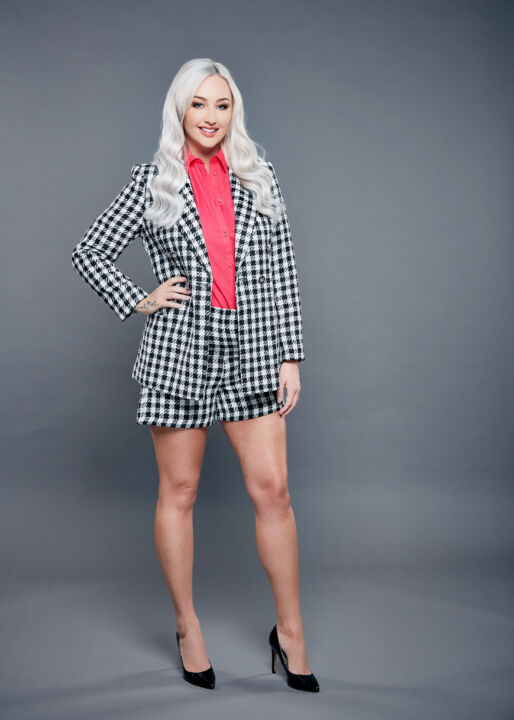 In today's competitive beauty industry, it's essential to set yourself apart from the crowd. To do this, you need to start by being visible to your target audience. Clients won't just stumble across you; you must make it easy for them to find you. Here are five tips to help you increase your visibility:
1. Consistency is key. The more active you are and the more you post, the more visible you will be. Make sure to maintain consistency in your messaging, branding, and posting schedule.
2. Build a personal brand. Nowadays, people buy from people they like. You need to be more than just your brand's colours and fonts. You need to build a personal brand that showcases your unique personality and style.
3. Collaborate with others. Look for partners or businesses that have your target audience and find ways to work together. Sharing audiences can help you grow quickly.
4. Get featured in the press. Establish yourself as an expert in your area of the industry. This will help build your credibility and visibility.
5. Optimise your website. Being found on Google is still crucial for driving traffic to your website. Make sure your website is optimised for search engines and provides visitors with all the information they need about your business.
I hope these tips help you increase your visibility to get in front of new client's. Which one of these areas do you need to work on next? Remember, being visible is the first step to growing your business.
If you have any questions or need further advice, feel free to hit email me on info@kgbusinessmentor.com and let's chat!