Not in the group yet? Let me ask you something:
✨ Are you a female business owner?
✨ Would you like some guidance on direction of growth?
✨ Would you like to be in a community of people who totally understand the pressures you face?
✨ Would you like support from likeminded people, and access to someone who's been there, done it and made the mistakes so you DON'T have to?
If you answered yes to those questions – come and join us, in Coffee, Cake & Chat, a female business owners group hosted by myself (Katie Godfrey). Sign up today and you'll gain instant access to over £400 worth of mentoring with me 💕
---
What's Coming Up In Coffee, Cake & Chat?
MENTORING CALLS 
8TH AUGUST @ 8PM: Work place rules to me, is setting a standard I want for the salon. It impacts everything, our reputation, the salon culture and so much more. It makes it super clear for everyone employed within the business, what I and the business expects from them without me repeating myself! Look forward to seeing you there 😘
15TH AUGUST @ 8PM: Our LIVE Q&A Session. Make sure you gather your questions ready for me and the group. We can go through them all together. FYI there's no such thing as a silly questions 😘
---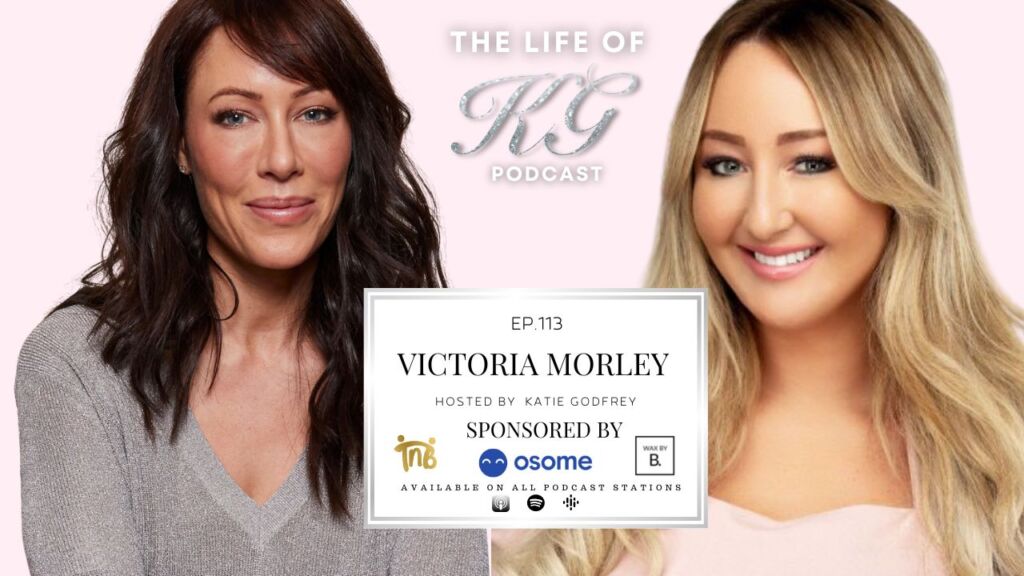 Does fear limit your success? Where does that fear stem from? Could it come from your childhood? Join our conversation to answer these questions.
Victoria is a success Coach for salon business owners who want to build a wildly successful business and live the life they desire. She also is APC&M Accredited Life Coach and NLP Master Practitioner, she knows her stuff when it comes to mindset!
---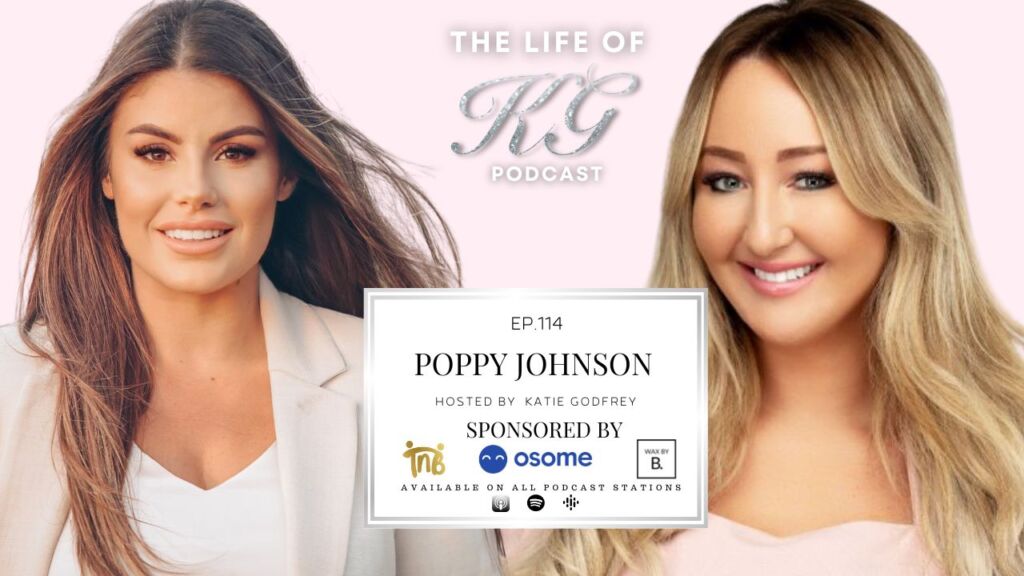 PODCASTS OF THE MONTH
Poppy Johnson
–
Moving A Service Based Business Online
Poppy is a 6-figure Business Mentor who teaches fully-booked business owners how to 4X their income & gain time-freedom by moving their service-based business online.  She has found a unique problem in the service space that people believe they have to work more, to earn more, which leads to burnout.
Join us to hear Poppy's journey from moving from her salon to an online business, coaching her knowledge to others. Molding your business around your life.
---
Don't miss this one! 🎙
It's ready for you to listen to on the podcast now!
EP 112! 
Lisa Johnson – How she scaled her salon 380% within two years!
Have you not heard this one yet?!
Some of you may know Lisa!
She's the proud owner of Infinite Beauty Therapy in Kempston, Bedfordshire. Her business has grown by a massive 380% in just 2 years after learning how to delegate and build teams. Make sure you tune to see how this once, police woman is now thriving, enjoying her new found freedom with her family whilst running her a super successful salon! 
---
Thank you to our July sponsors!