Hey girlies, hope you're having a good week 💖It's been all go-go-go behind the scenes here! Getting ready to have the school summer holiday with Lola, our family holiday in a few weeks and forward planning for when baby arrives 🍼💙, a lot of scheduling and prep and team meetings. But I think we're pretty much there now 🙌 AND guess what!? Inbetween all of that, I've just completed my NLP Coaching & Life Coaching qualification 🥳 after 2 years! I'm so proud of myself, I'm now officially a coach – not just a mentor! I wanted to do this so much to give my clients even more than I already do!
Speaking of coaching…
Are you wanting to take your business to the next level with a full years mentoring program with me? I've only got just x2 spaces left to start this year!
What is included in the yearly programme? 🚀
Four mentoring sessions with Katie Godfrey over zoom call to suit any location. Quarterly sessions.
Unlimited WhatsApp,voicenotes, e-mail support through the year, whether you contact once or 1000 times.
Katie's business contacts and top industry tips.
HR bundle
Set your goals together and put action plans in place to hit them.
Be made accountable.
Discounts to other services
Or do you fancy a VIP session ✨ – the ultimate business power hour! I've got x2 spaces in September and x2 spaces in November – and that's IT for 2022!
VIP session's are carried out through zoom so you can be anywhere in the world for 1 hour.
Areas that can be covered:
How to start a business
How to brand your business
How to launch your business
Employment
Self Employment
Building a team
Social Media
Next Step for your business
Stepping out of your business
Having your business run like clockwork
Social media building
Advertising and Marketing
General business issues
Accounts
Anything else – Its your time to use, let me know how I can support you.
---
Sponsoring us this month…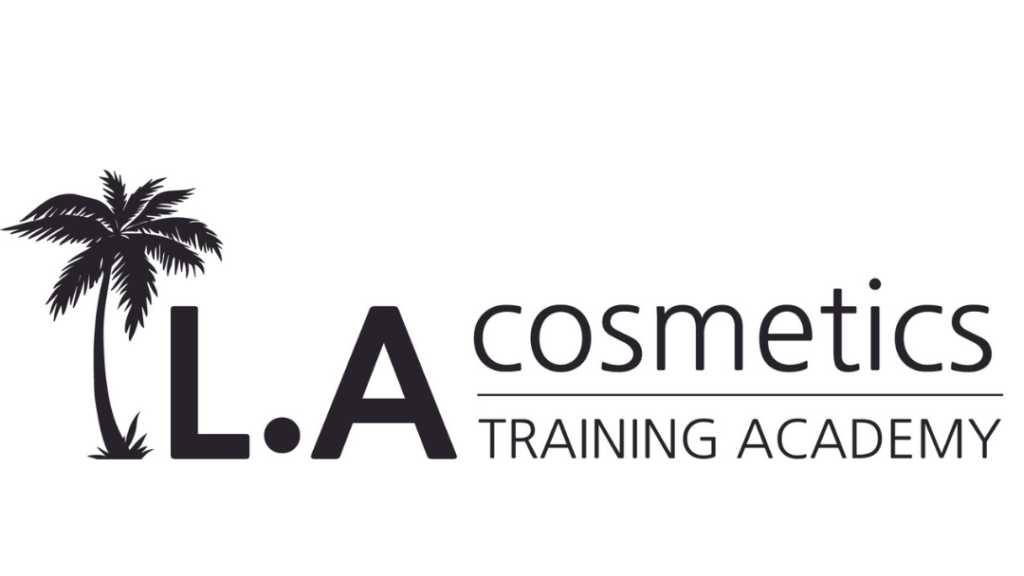 L.A Cosmetics Teeth whitening academy allows individuals to successfully build their own teeth whitening business without delving into dentistry and coming under the remit of the GDC. We work completely in line with cosmetic ordinance and allow specialists to have the exclusive rights to our 1 hour teeth whitening product in conjunction with our strong activation light. Our formula consists of the UKs latest whitening agent which has effectively whitened millions of teeth worldwide with no sensitivity or damage, best of all it vegan friendly.Give them a follow! Instagram: @la_teethwhitening
UNIQUE DISCOUNT CODE: KGPODCASTTo receive £500 OFF!
---
TNB Skills Training Having owned five incredible successful Hair, Nail, and Beauty Salons between them, Sarah and Julie teamed up to create TNB Skills Training, a training academy with the goal of helping other salon owners to have increased freedom, moving away from the salon floor to have more time to spend on the things they want.  Sarah and Julie promote an honest, fair, and safe environment to work in. Their aim is to promote team spirit as they help their stylists and therapists to grow and reach their full potential. Our funded apprenticeships now come with exclusive access to the High Performance Stylist Platform – learn from industry leading figures who grew their salon business to over 7 figures!
Facebook:
APPLY NOW BY QUOTING: KGPODCAST
---
CHECK OUT…
Sophie Mason – The mind and power behind Lashfest!  Join me this month to learn more about the creator and brains behind the lash conference/event business called LashFest. How it all started and what Sophie has up her sleeve for the future of the business!
---
SPONSORSHIP OPPORTUNITIES(Limited Spaces!)
Lets increase your brand awareness together! 💕 Lets get people hearing about your amazing brand, and all that you offer! Fancy a sponsorship package that would put you in front of my audience?🎙What does being a sponsor mean?It means, thousands of people will now know about you and your business.It means, you'll be pushing your business to the front of the que. It means, your brand will be noticed by your ideal audience. It means, you'll have your own advert on the show.GET IN TOUCH TODAY FOR MORE INFORMATONEmail: info@kgprofessional.com