I've just released my latest episode on one of my favourite topics – Employed vs self employed! It's topic I specialise in within the hair and beauty industry and there are so many salons that are not doing this correctly! And if you are not doing this right, you face the risk of tribunals and being burnt 😬.
If you are wondering what path to take in your business, or to make sure you are doing everything correctly, you don't want to miss this! 👇
DON'T MISS YOUR EXCLUSIVE DEALS THIS MONTH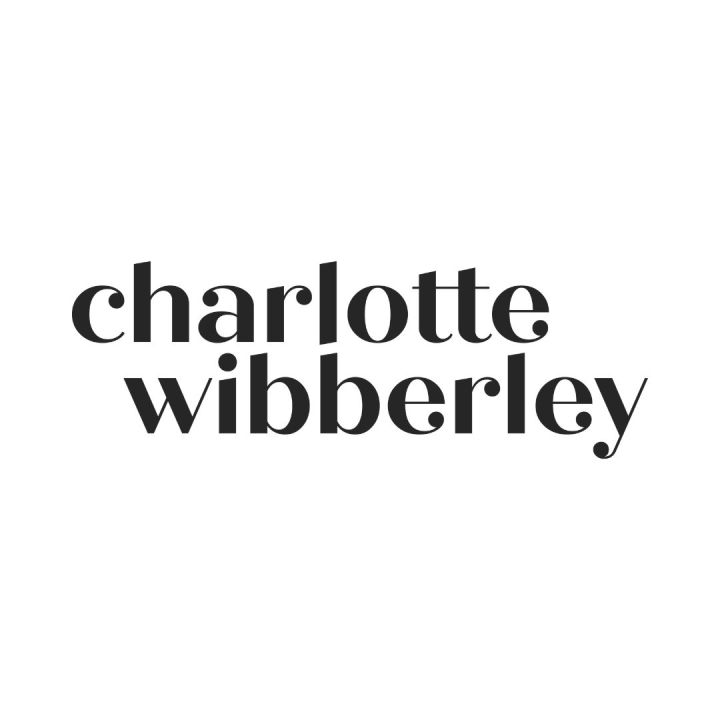 Do you want an easy way to grow your audience off of socials?
Then look no further – Charlotte has taken ALL the guesswork out of:
What to create to attract your ideal client
How to present it in a format that will position you as the expert
What to do AFTER someone signs up in terms of email campaigns and nurture sequences
And brought you the Lead Magnet Launchpad, get yours now for at an exclusive discounted price 👇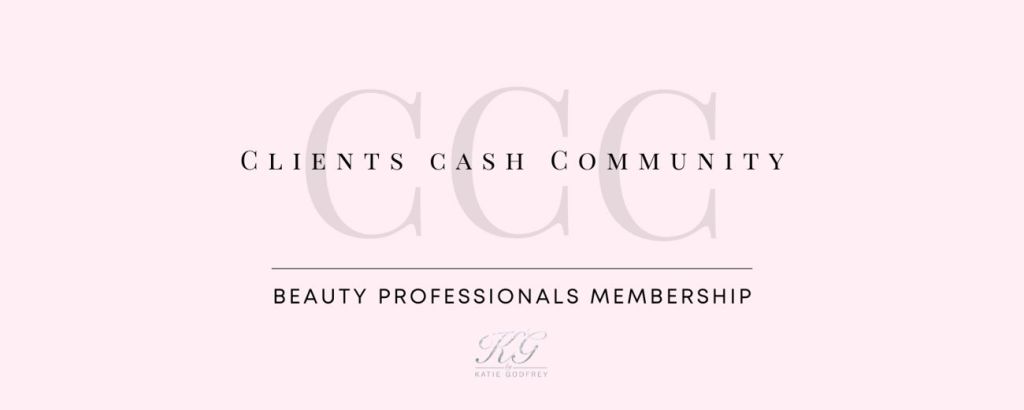 Want to learn everything Katie knows for for less than £40?This exclusive beauty professionals membership is for you if:
You are looking for support within your business
Want to grow in areas of your business
Wish you had someone to ask questions too and get the answers.
You want to surround yourself with a likeminded tribe of women, make some business friends and hold yourself accountable. Let's face it, our friends and family rarely understand what we even do.
You can join Katie, guest experts and lots more beauty professionals just like you today within her membership and receive over £400 worth of mentoring every month!