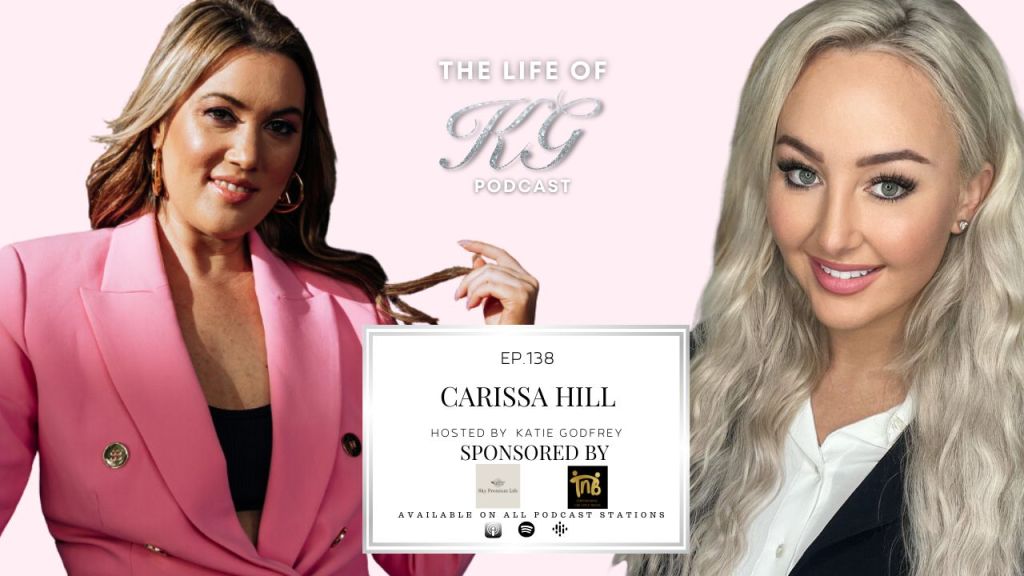 Would you like to know how to grow your business business by using Facebook ads? You need to listen to this one today: How to Scale Your Business Using Facebook Ads With Carissa Hill.
In this episode, I speak with Carissa, a business coach who created three independent extension businesses from home that run without her in her twenties.Facebook ads and boosted posts. Known for her expertise in using marketing strategies to scale businesses, having generated millions of dollars in revenue for her clients, other women in business. I had to get Carissa on to share her insights and strategies for using Facebook ads to grow your beauty business and reach new customers!
Since then, she has built multiple successful businesses for her clients, and specialises in
DON'T MISS YOUR EXCLUSIVE DEALS THIS MONTH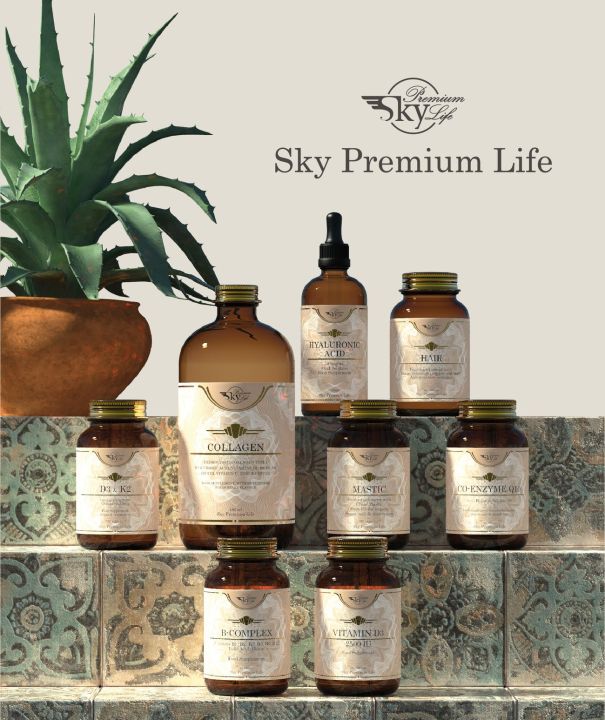 GET 15% OFF luxury vitamins and food supplements!I personally use these supplements!
Sky Premium Life Products a luxury vitamins and food supplements company serving the UK. Specially formulated products support your health needs, high-quality, carefully created supplements that you can rely on to enhance your wellbeing.skypremiumlifeuk
PS, I highly recommend the collagen ladies! Give them a follow too @
 Use code for 15% OFF : 3TGWEVDQ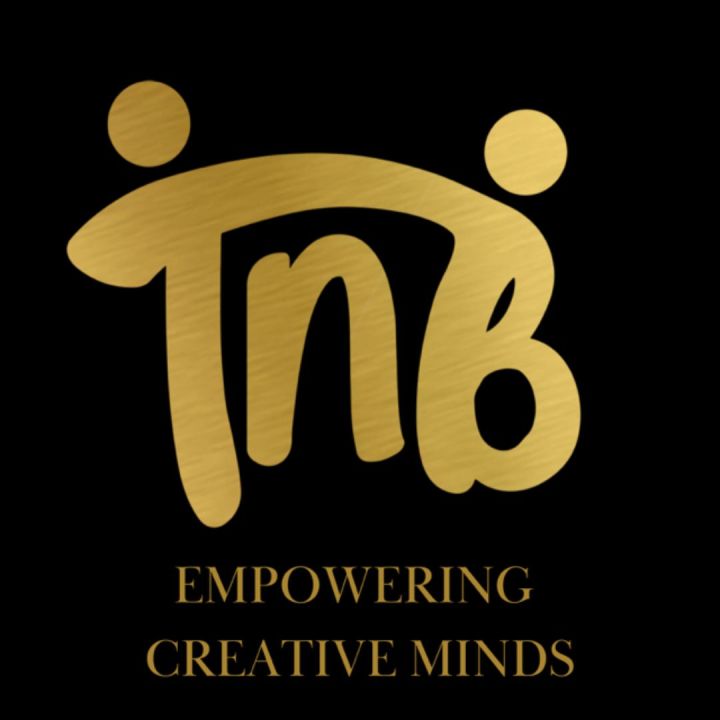 TNB Skills Training
Their funded apprenticeships now come with exclusive access to the High Performance Stylist Platform – learn from industry leading figures who grew their salon business to over 7 figures! 
 Apply now by quoting: KGPodcast