Sponsoring us this month……
Quality – The only thing which matters. That's Hanna's motto in life. Being a lover of gel nail polishes, Hanna decided to develop a gel polish range which would give women salon quality and long retention from the comfort of their own homes. Hanna has partnered up with Billy Green, CEO of London Lash, who used to work for big fashion and cosmetic brands like Pretty Little Thing, Look Fantastic and Glossybox  Together, they merged professional salon quality with latest fashion trends. After months of intense product development – Miss Dolla was born.
Years of Hanna's experience of salon work as a nail technician helped them to develop an excellent gel polish which will give the best retention. With the correct application, Miss Dolla gel nail polishes last for at least 3 weeks without chipping.
Website: www.miss-dolla.com
Instagram: @miss_dolla_nails
UNIQUE DISCOUNT CODE: 

KG50


To receive 50% OFF!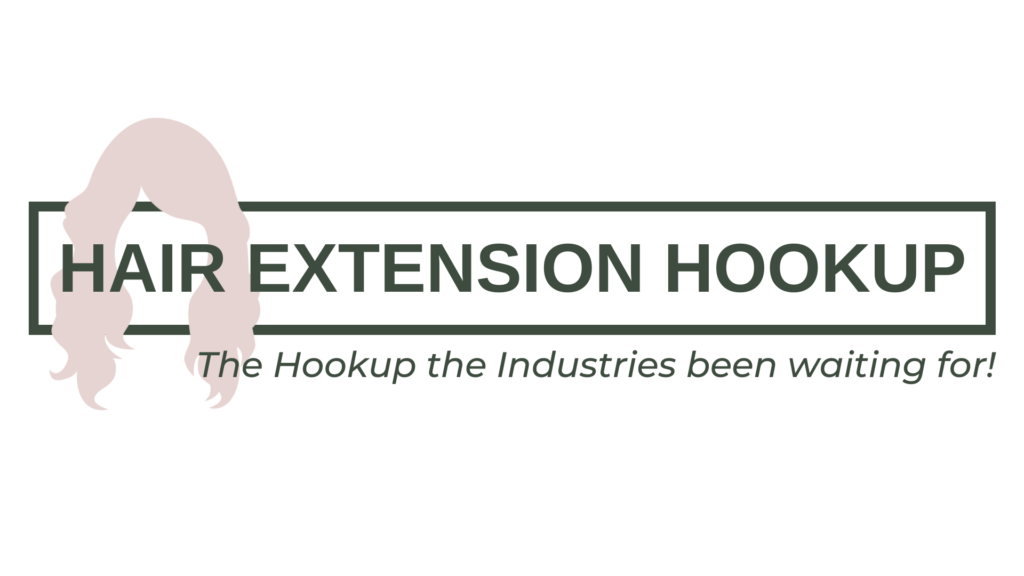 Hair Extension Hookup is an exciting new website launching soon which will be your NEW GO-TO Hair Extension bible. Unlock access to an extensive amount of hair extension information which will be delivered quickly and without bias. We get you hooked up with what you want, when you want it. In a few clicks you can gain knowledge, shop products and Hookup with the extensionist who best suits you.
Extensionists will be featured on the largest Salon Finder
Plus its a place to connect suppliers, trainers and more business tools together in a way we haven't seen before. Whatever your Hair Extension needs are, you'll be hooked up with what you want straight away.
If you are a wearer, technician, supplier and/or trainer, head to the website and find out how you can get involved ahead of launch.
Check them out for news, updates and offers! 
Instagram: @hairextensionhookup
Website:www.hairextensionhookup.co.uk
EPISODES COMING UP THIS MONTH…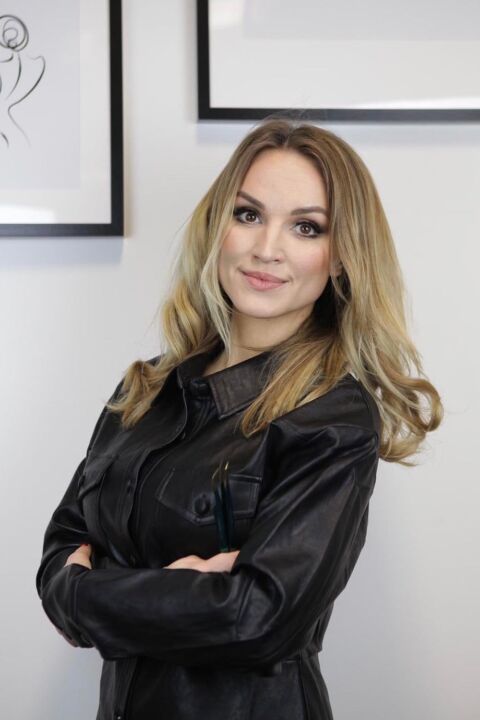 PODCAST WITH HANNA PUTJATO
THE OWNER AND MANAGING DIRECTOR OF LONDON LASH AND MISS DOLLA NAILS.
Hanna started London Lash business 8 years ago.   Now London Lash is one of the biggest and most loved brands on professional eyelash extensions market with an annual turnover of £9 million and more than 50 employees.
Recently, inspired by success of London Lash, Hanna has launched the new business  – gel nail polish brand called Miss Dolla.
PODCAST WITH JENNIFER ALVAREZ
SIX-FIGURE HAIR AND MAKE UP BUSINESS OWNER AND COACH
A business coach for hairstylists. As a Cosmetologist, her vision has been creating a career that she loves. Through challenges and learning curves, Jennifer built a six-figure Hair + Makeup business. Her goal is to help Hairstylists create a thriving profitable business too, and her mission is to share strategies to help hairstylists create a sustainable business plan without feeling overwhelmed or financial chaos.
WANT TO GAIN MORE IDEAL CLIENTS?
The Life Of KG podcast has thousands of listeners and subscribers!
I use it to give
value, share knowledge and education
across many podcast stations such as Spotify and Apple Podcasts.
I want to help other business owners succeed, I'm always thinking of more ways I can support others together with my mentoring programs.
I want to increase your brand awareness…
I want people to know about you and your business to help you on your road to success – I want to offer you to become a sponsor of my Podcast🎙
What does being a sponsor mean?
It means, thousands of people will now know about you and your business.
It means, you'll be pushing your business to the front of the que.
It means, your brand will be noticed by your ideal audience.
It means, you'll have your own advert on the show.
GET IN TOUCH TODAY FOR MORE INFORMATON
Email: info@kgprofessional.com