WOOOOOW!That's 3 businesses Black Fridays… COMPLETE 🙌🙌 Even after being in business for 14 years, I get such a buzz every time my phone pings with an order from KG Professional, a treatment is booked at KG Salon, or someone reaches out to me for business guidance! I'll never take one for granted. This Black Friday, I'll be honest – I didn't know how it was going to go with the industry/economy as it is… but it was amazing, the phone didn't stop pinging!!🙏 I can't wait to get started with new clients that have joined in time for the new year 🥰. It was Brodee's first experience of the sale madness, he was exhausted just watching us 😂 packing orders & dealing with enquiries.
---
Get these dates in your diary! 
---
What's Coming Up In Coffee, Cake & Chat?
MENTORING CALLS 
5TH DECEMBER @ 8PM: It's our time to celebrate at our virtual Christmas Party!!! 🎉🥂 We rarely sit back and look at how far we've come, so this session will reveal the strides you've made this year & what we can do to BOOST you even more into next year 🚀
---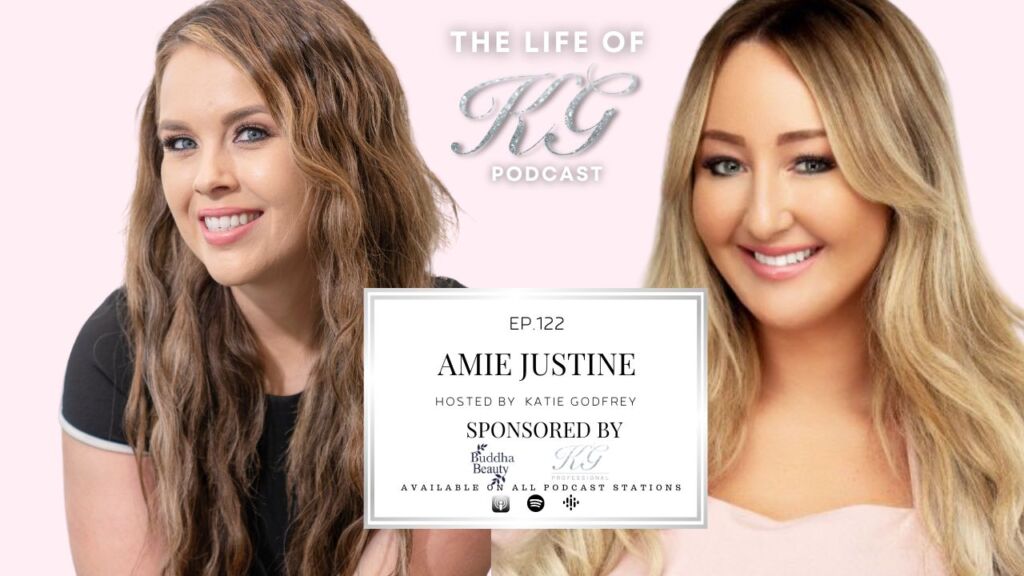 PODCASTS COMING NEXT MONTHAmie Justine – Why Providing An Elevated Guest Experience Is Important To Business Success
Amie Justine Migirova is the owner and lead stylist of Emma Justine Color & Extension Lounge. Over the years, with the help of their beautiful and loyal guests, the Emma Justine Tribe took great pride in upholding the salon's mission statement by "Creating a one-of-a-kind salon experience that is led by a team with exceptional talent to ensure every guest feels Bold, Beautiful, & Confident!" Emma Justine Salon continues to set the bar for what it means to be experts in the field. Focusing on complete transformations and complex coloring services can only be achieved through proper training, special attention to detail, and an individual guest approach that is not bound to a time-limited appointment.  With this type of sincere focus, the Emma Justine Tribe has built a strong reputation, bringing about a heavy responsibility that is passionately executed.
In the first year of opening, the salon received the Nationally Distinguished Salon of the Year Award, a recognition that they attribute to the trust their guests have put in them.
They have also been featured in several magazine articles that showcased their work and talented team. In 2022, Emma Justine Salon received another award and was named to Inc. Magazine's Annual Best Workplaces List. This list is the result of a comprehensive measurement of American companies that have excelled in creating exceptional workplaces and company culture. We humbly realize that none of this would be possible without our loyal guests.
---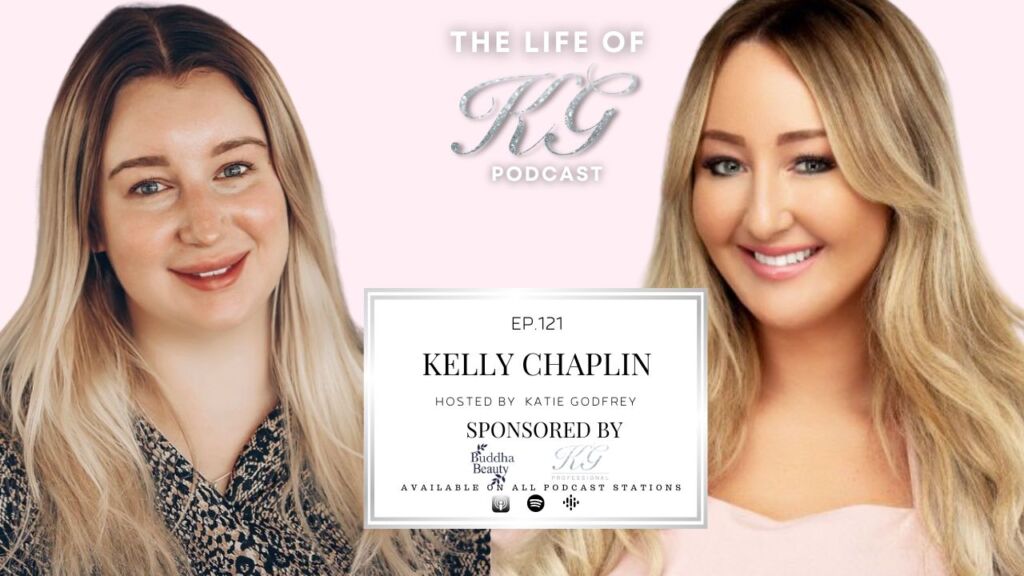 PODCASTS COMING NEXT MONTH
Kelly Chaplin – Boosting Retail In Your Business
Kelly Rose is a multi-award-winning Entrepreneur, Skin Clinic & Skincare Brand Owner who specialises in teaching ambitious beauty businesses and salon owners, just like you, to accelerate their income and business growth.
Kelly pivoted her business and went from a multi-award winning, fully booked, Skin Clinic to a six-figure online skincare business and skincare brand owner. She now has the freedom to work from anywhere in the world and lives every day with purpose – equipping other professionals in the industry with her proven methods to earn their dream income (without working more hours!) through the power of pricing for profit and accelerating retail sales.
---
Don't miss this one! 🎙It's ready for you to listen to on the podcast now!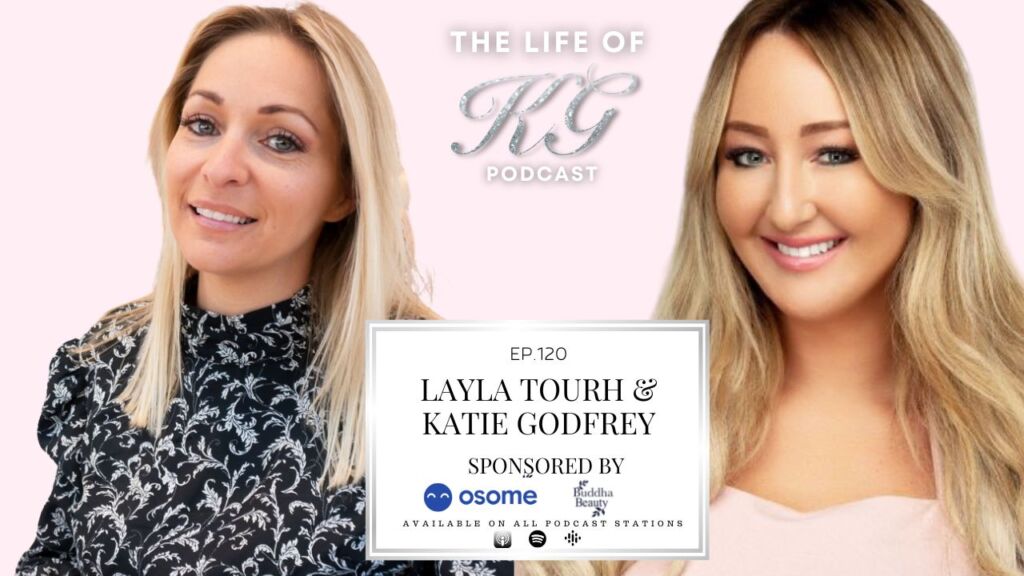 EP 120! Layla Interviews me!
 Tune in, to hear our conversation about my journey and why I stepped out my salon and how I did it whilst juggling being a single mum.
Thank you to our November sponsors!