Where are all the applications?! 🤯
Across the whole country, no matter what industry anyone is in, companies are finding it hard to get staff.
Recruitment has currently dried up and our industry has gone into panic mode. Claiming 'the industry has changed' or 'no one wants to work for anyone' but this just isn't true. The industry hasn't changed!
People just like different ways of working. Or they are feeling safer within their current job which means that they don't wish to risk changing jobs right now.
I can assure you that there are plenty of people that want to work for a salon. Recruitment is just that bit harder right now.
My top tips to help your through the process:
Firstly, you need to know who you want to recruit. Do you want a college leaver? Someone experienced? Or maybe an apprentice? Each one has their pros and cons. You need to work out how much spare time you have to train someone. What is your budget for wages? What is your long-term goal for that new team member? Answering these will help you decide who is going to be the right fit.

Now you that know what type of team member you would like to recruit you will know where to find them. Anyone experienced is going to be hanging out more on Indeed, LinkedIn or with recruitment agencies. Those that are newer to the industry or completely fresh will be hanging out more on social media and at colleges. Put your time and money into the places where your perfect staff member will probably be looking. Connect and build a relationship with your local college too.

Make your job advert and description about them and make it exciting! We can be so quick to list off all the things WE want from someone. Yes, you can add this in too but prioritise what you offer to the potential employee. First start with what they are going to get from you. Maybe that's great pay, flexible hours and a pension? Maybe you will offer a free gym membership. Have a think about all the benefits you can offer an employee and list them first. Lastly, what can you offer for their working hours which is attractive? Is that flexible working for mums or a 4-day week? Maybe you could push to every other Saturday off. Always put the business needs first but having more attractive hours will help your team productivity.

Your perfect team is out there! It's better to hire slowly to find the right person rather than hire fast and get the wrong person.
NEED MORE HELP?
If you feel like you could do with more guidance and support when it comes to starting a team or growing your existing one.
---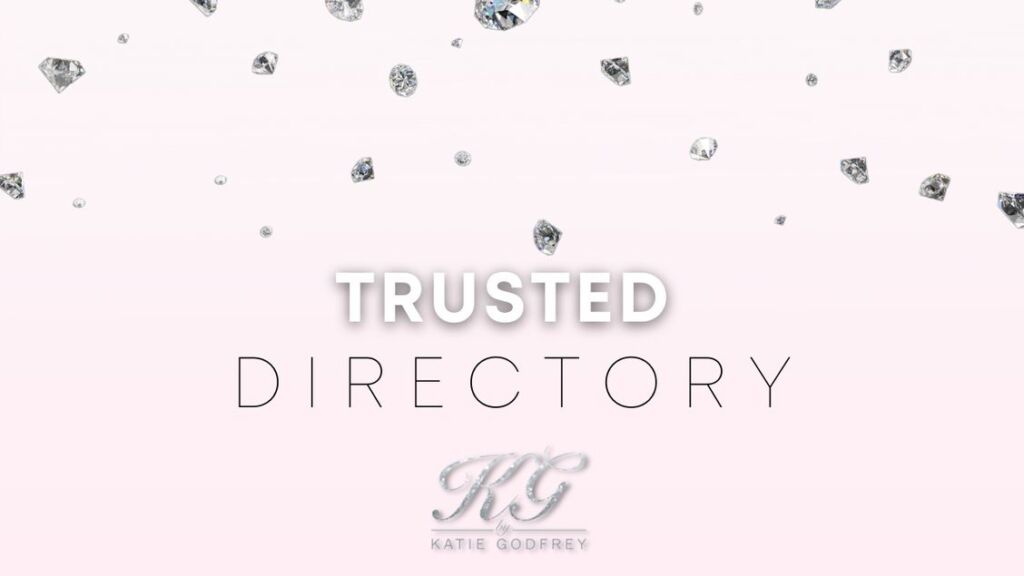 Your FREE downloadable with easy clickable direct links to trusted companies websites is here!OH AND EXCLUSIVE DISCOUNT CODES for you to use as an extra bonus! 🤑