Sponsoring us this month…
TNB Skills Training Having owned five incredible successful Hair, Nail, and Beauty Salons between them, Sarah and Julie teamed up to create TNB Skills Training, a training academy with the goal of helping other salon owners to have increased freedom, moving away from the salon floor to have more time to spend on the things they want.  Sarah and Julie promote an honest, fair, and safe environment to work in. Their aim is to promote team spirit as they help their stylists and therapists to grow and reach their full potential. Our funded apprenticeships now come with exclusive access to the High Performance Stylist Platform – learn from industry leading figures who grew their salon business to over 7 figures!
APPLY NOW BY QUOTING: KGPODCAST
L.A Cosmetics Teeth whitening academy allows individuals to successfully build their own teeth whitening business without delving into dentistry and coming under the remit of the GDC. We work completely in line with cosmetic ordinance and allow specialists to have the exclusive rights to our 1 hour teeth whitening product in conjunction with our strong activation light. Our formula consists of the UKs latest whitening agent which has effectively whitened millions of teeth worldwide with no sensitivity or damage, best of all it vegan friendly.
Give them a follow! Instagram: @la_teethwhitening
UNIQUE DISCOUNT CODE: KGPODCASTTo receive £500 OFF!
CLICK HERE TO CHECK OUT THEIR WEBSITE
DON'T MISS…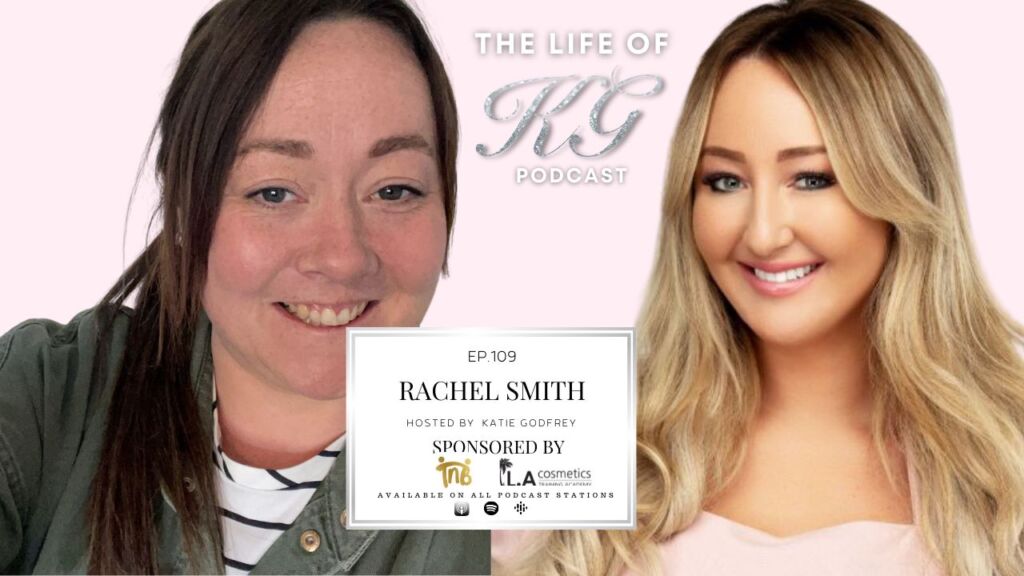 Rachel Smith – Small salon to super salon  Find out Rachels journey from starting at home to now being the proud owner of The Beautique Room based in Hull!