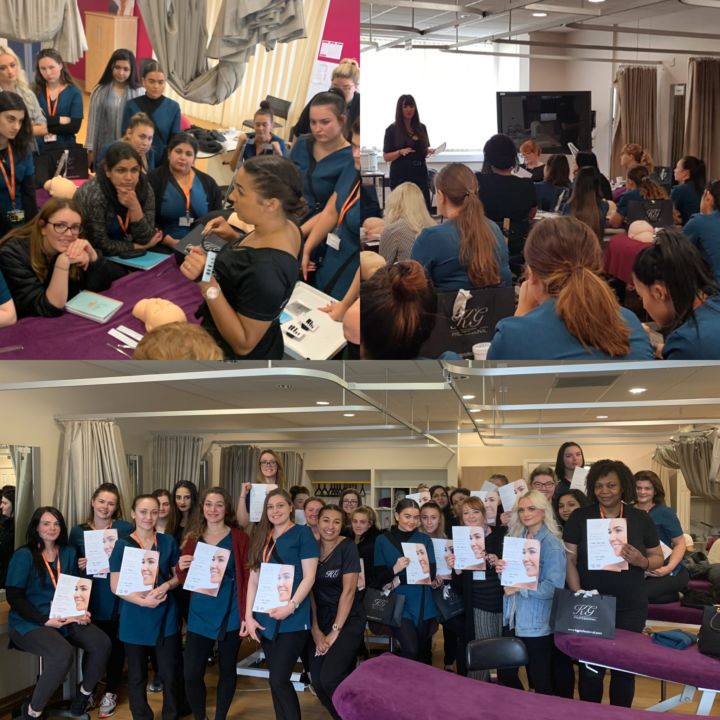 We have been so blessed the last couple of months to be traveling the UK teaching hundreds of students eyelashes. The beauty students have been learning beauty within college and then we have come in to teach them the add on treatment.
It is such a pleasure being able to do this. Teaching young girls eyelash extensions makes them more employable when they leave college plus gives them a head start in our industry.
We look forward to keeping in touch with them and seeing how they progress.