🎉 SUCCESS! 🎉
Your Free Planner Is On Its Way – Please Check Your Inbox! 📧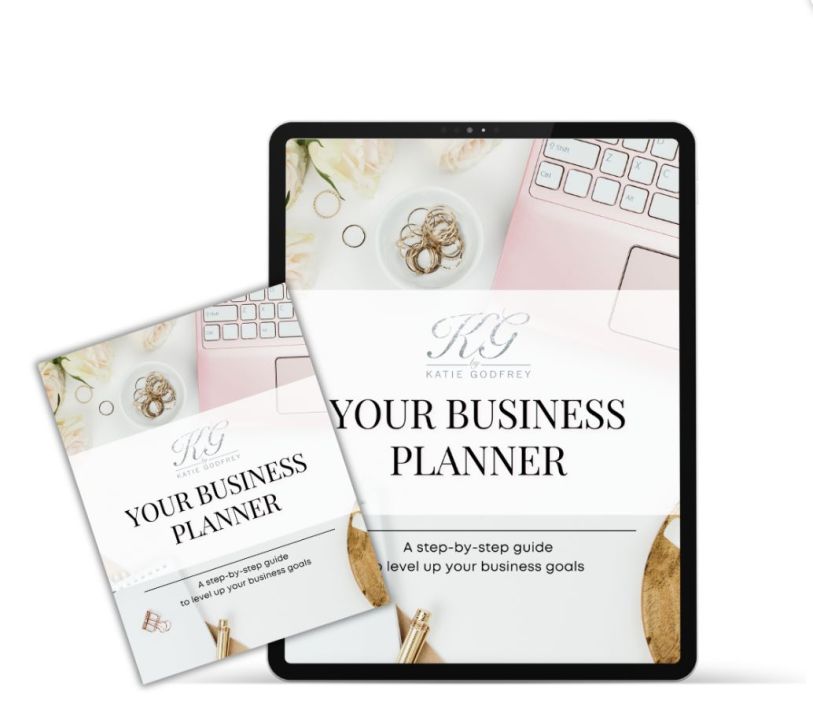 ✨ WAIT! SPECIAL ONE-TIME OFFER! ✨
💫 Do you wish you could sell more to your clientele?
💫 Do you wish your team sold more?
🌟 HOW TO PUSH RETAIL IN YOUR BEAUTY BUSINESS 🌟
✅ This mini-online course is perfect for you and your team.
✅ Learn techniques and ways to talk to your clients, rather than being scared to recommend what they need.
✅ This course can be done on its own or within a team-building exercise.
£49
Grab it now for just £9! 😮

No thanks, I don't need this now